Biancheng Town in Huayuan County is located at the junction of Hunan, Guizhou and Chongqing, and is one of the four famous towns in Hunan. The town was originally called Chadong, which in Miao language means a village where the Han people live. In 2005, the town was renamed Biancheng after the novel "Biancheng" or "The Border Town", by Chinese writer Shen Congwen.
Biancheng Town was built in the eighth year of the reign of Emperor Jiaqing (1803). and currently a place of residence for the Miao people. In the autumn of 2000, archaeologists discovered ruins dating back 10,000 years ago in an area of 80 square meters in the town, and unearthed nearly 1,000 pieces of cultural relics, including kettles, beans, pots, bone needles, and stone tools that are of great research value. It was another major discovery in the Xiangxi Tujia and Miao Autonomous Prefecture after the excavation of the South-Great Wall built in the Ming Dynasty (1368-1644), the archaeologists said.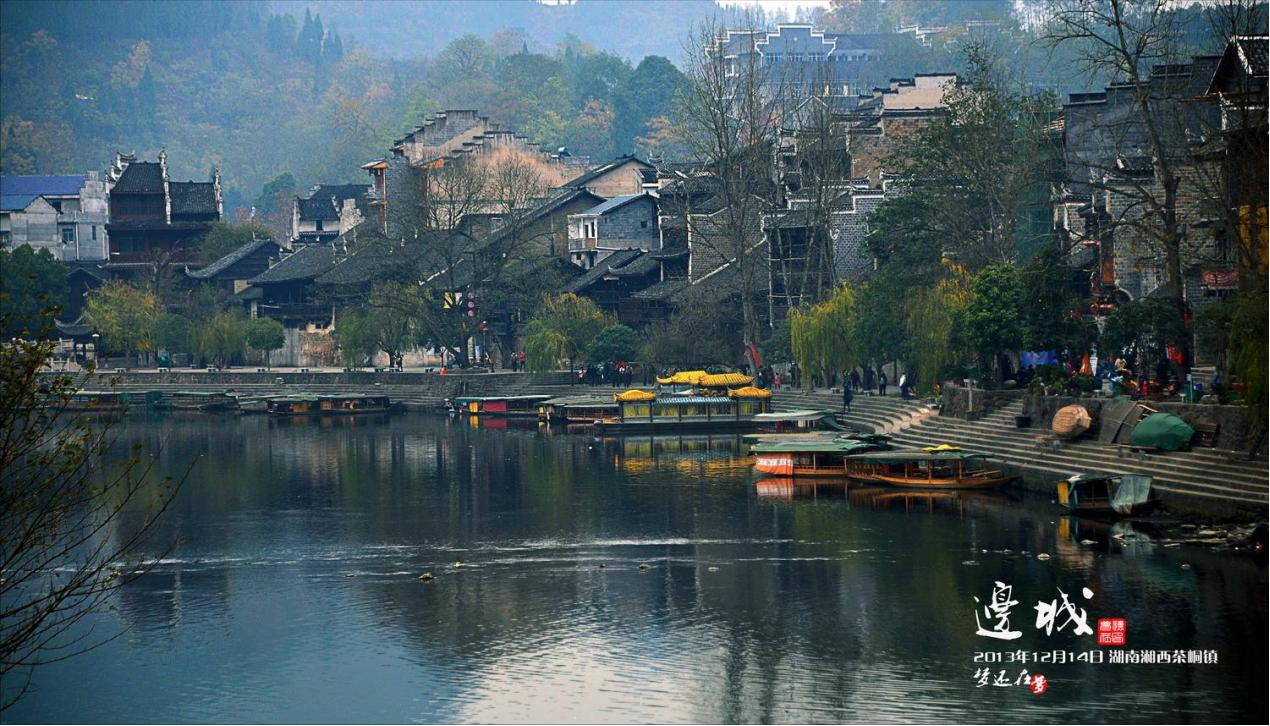 Located in Biancheng Town, Yaowangdong Site dates back to the Paleolithic period or Old Stone Age It consists of two phases – the Lower Paleolithic and the Upper Paleolithic. The Lower Paleolithic is the late subdivision while the Upper Paleolithic is the earlier subdivision. The remains unearthed from Yaowandong include a retaining wall, 61 pieces of chipped stone tools, one polished stone tool as well as fossils of bears and cattle.
In March 2019, Yaowangdong Site in Huayuan County was selected as a key cultural relic site under provincial-level protection.